What We Do
Our lab conducts research on topics at the intersection of addiction, obesity, and eating disorders.
Specifically, our work is focused on the impact of reward-seeking behaviors, such as heavy episodic drinking and binge eating, on health outcomes. We also test prevention approaches to address these health risk behaviors.
Our research is focused on adolescence and young adulthood, which are developmentally sensitive periods that are high-risk for substance use, obesity, and eating disorders.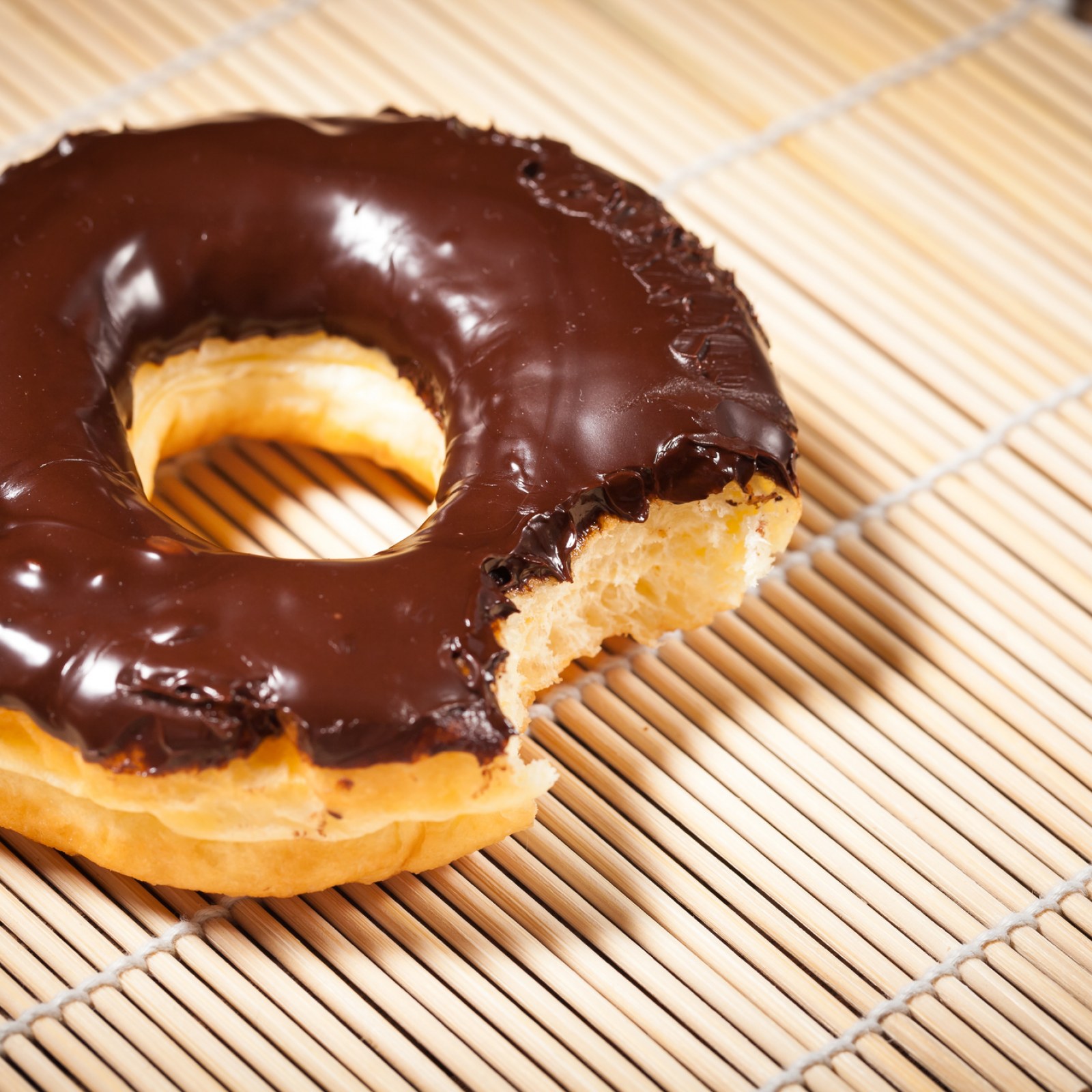 HYPER-PALATABLE FOODS
Our recent work has focused on developing a data-driven, quantitative definition of hyper-palatable foods.
Hyper-palatable foods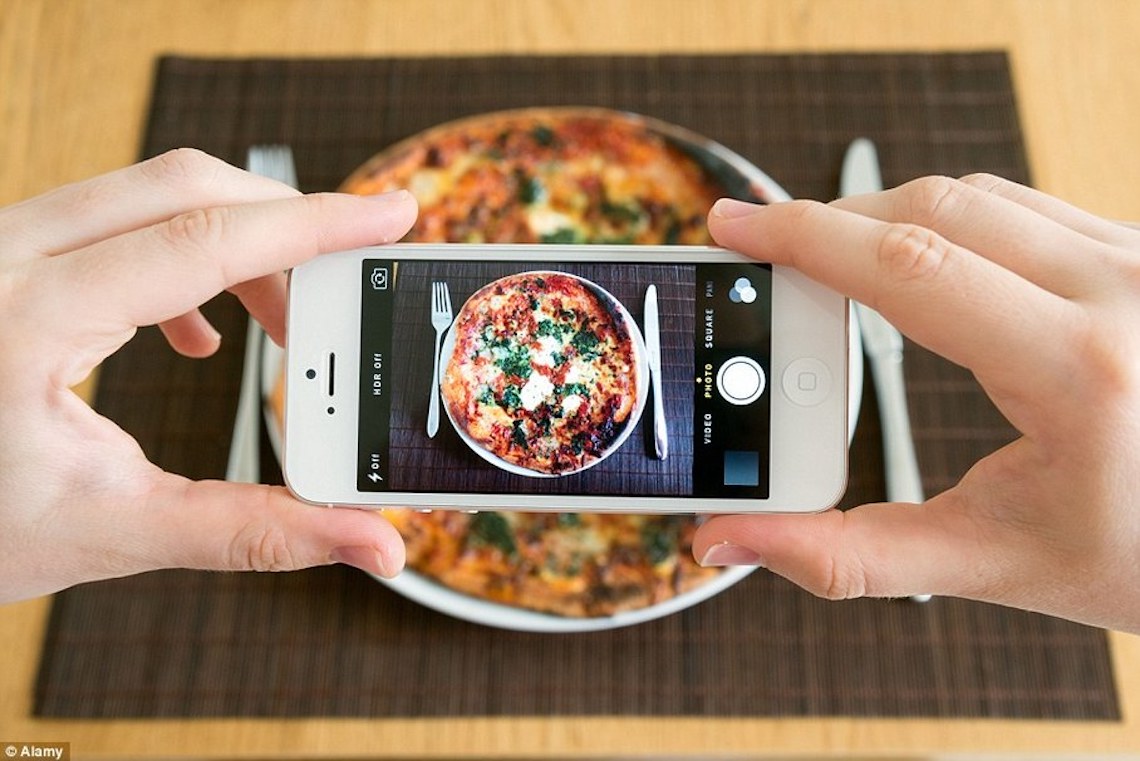 TECHNOLOGY
In addition, we are developing mobile photography-based methods for assessing alcohol use and eating experiences in real-time.
App Testing Study